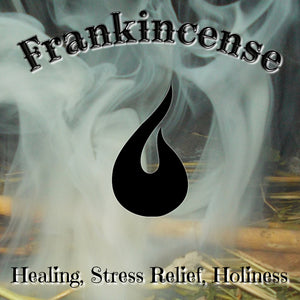 Use Frankincense incense to bring Healing and Holiness to your home! Stressed out?! Light a stick of this incense, take a deep breath, and relax!
Blessed Be!
Smells so good!
Amazing smell and I'm totally getting it again! This is an incense for the incense lover.
Definitely buy!
Honestly the best incense I've ever gotten, it's so fragrant, but not too heavy. It really changes the tone of the room for sure! Will definitely buy more!