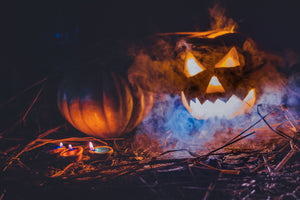 Supplies
We offer a wide assortment of Candles, Incense, Glass Sculptures, Soaps, Spell Kits, and so much more!
Shop Now!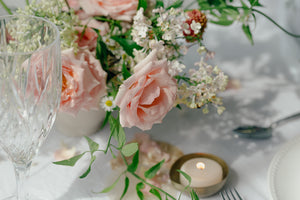 Readings
Sign up for a reading with Sarah-Frankie or one of the many other talented psychics!
Book Now!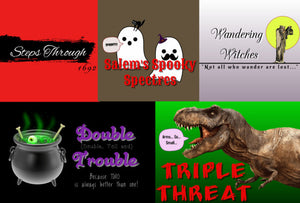 Tours
Join us on one of three exciting walks around the city! OR if you're feeling particularly adventurous purchase one of our combination passes and take more than one!!!
Book Now!
[The Home Protection candle] is my favorite!!!!!!! it smells like heaven,or hell, either way its good. I also love the jar it comes in, its re-usable and i can get two uses from it! I lit it while doing a cleanse of my room and it really uplifted the mood, it helped clear out any negativity that I previously felt. and also, it really grounded me while doing the cleanse.

Briana I.
Highly reccomended! Sarah[-Frankie] and her cards speak the truth! Five out of five stars. If you get lucky her little dog Tinkerbell might be in the psychic chamber too.

Dr. Mike Vitka (Owner-Spellbound Tours)
The tour was wonderful and our guide was energetic, knowledgeable and very personable. she took the time to tell us the story instead of the bare minimum. I highly recommend this tour for not only the history, but the paranormal stories as well!

ThatPrettyRedhead-TripAdvisor